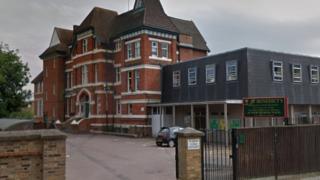 A group of paedophile priests behaved "like the mafia", abusing dozens of young boys at a west London school over a 50 year period, a report says.
St Benedict's School, Ealing, was described as a "grim and beastly place" by the Independent Inquiry Into Child Sexual Abuse (IICSA).
A culture of cover-up and denial of sexual abuse operated at Ealing Abbey, which ran the school, the report found.
To date five priests have been jailed for abusing children at the school.
The IICSA report highlighted failings by school leadership, police, the Crown Prosecution Service (CPS) and child protection teams to help stop the abuse and convict abusers.
wireless cctv systems installation epsom